Westwood Management Corp. is a wholly owned subsidiary of Westwood Holdings Group, Inc., a publicly traded company (NYSE:WHG). Westwood is a Registered Investment Advisory Firm. Westwood utilizes a team of investment professionals who are responsible for the day-to-day recommendations regarding the investment of the portfolio.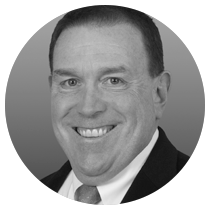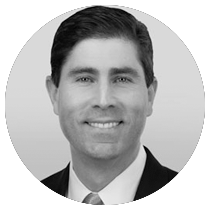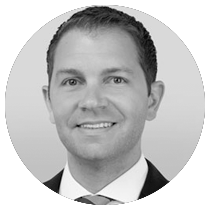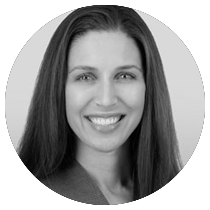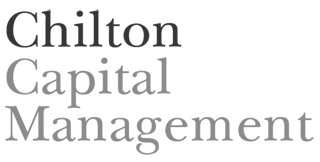 Chilton Capital Management is a Registered Investment Advisor (RIA) and Texas-chartered Trust Company based in Houston, Texas. Founded in 1996, we provide a full range of investment services to individuals, family offices, business owners, endowments, foundations, retirement plans and trusts.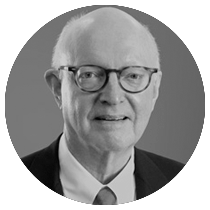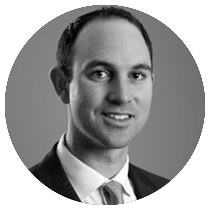 Barrow, Hanley Barrow Hanley Global Investors is a brand name that refers to Barrow, Hanley, Mewhinney & Strauss, LLC. Barrow Hanley is a leader in global value investing, partnering with clients around the world to provide attentive service and insightful perspectives.